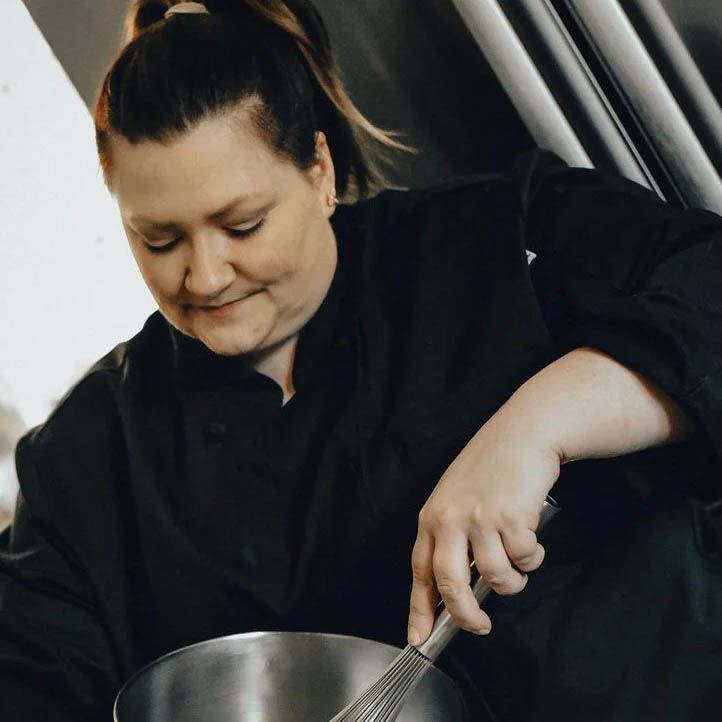 Liz is committed to creating top quality, imaginative and delicious baked treats, that taste as great as they look.
In 2015, Elizabeth (Liz) Sullivan, founded Elizabeth's Custom Bakes at home with little more than a tiny hand mixer, a few pounds of flour and a strong passion for baking for friends and family. Since then, Liz has earned a degree in Baking and Pastry Arts from Johnson and Wales University, and her little business has grown in into the fully licensed and insured home bakery that it is today.
Whether you're looking for a birthday cake, baby shower cookies, or elegant desserts for your wedding table she's got you covered.