We are super excited to let you know that our new pub at 3 Arnold Road in Sturbridge will be more than worth the wait. The big news? Rather than just reopening the top floor, we are taking over the whole building! Barring any construction delays, our pub will be re-opening January 2022 to Raps guests.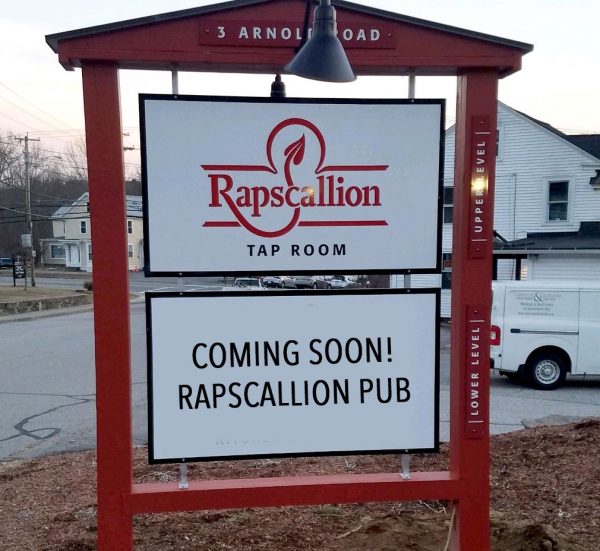 By occupying the entire building, Rapscallion Pub will feature a full kitchen to provide home-cooked food to complement our hand-brewed beers, handmade cocktails, and select wines — and even more room for live music and events.
We appreciate everyone's patience and support as we navigate the challenges of opening during this volatile time in the industry. We simply cannot wait to serve you all again very soon in Sturbridge, but until then, our Concord, Acton, and Spencer locations are open and always ready to host our loyal guests.
With warmth and friendship,
Ced, Pete, and the entire Raps team